| | | |
| --- | --- | --- |
| | "There are definitely diamonds in these leads." | |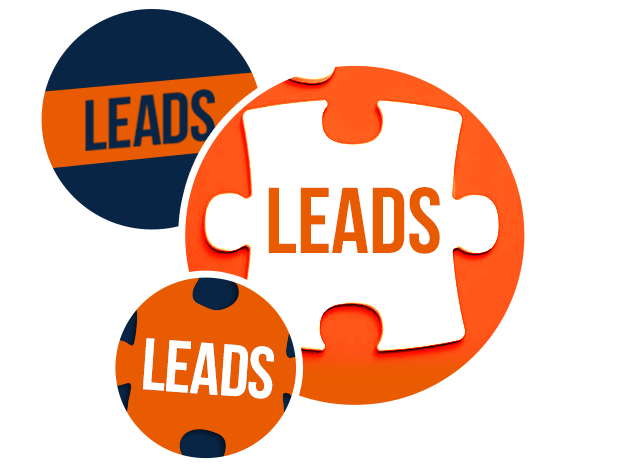 Canadian Aged MLM Leads
Our aged Canadian MLM leads are generated through various web advertising techniques such as Web Positioning, Pay-Per-Click Advertising, and Affiliate Popup Advertising. These Surveyed leads are responding to an offer where they are willing to receive information about a Work From Home Opportunity. Calling and emailing these leads will bring you the best results.
These are Canadian Only leads.
First Name
Email address
Phone number
Ip address
What Information is Included With This Lead?

Standard Fields: email address, phone number, first name, last name, date, ip address, address, city, state, zip code (all leads include standard fields and may include additional information).

All leads on this page are Canadian leads.

How and When Are My Leads Delivered?

Your order may be delayed up to 72 hours while your leads are generated.

Download Format: Your leads are to be downloaded via your member backoffice.
Josephine Davies

"Apache Leads was recommended to me by a successful network marketer and friend who has been using Apache leads and having GREAT results with these leads. I will recommend those in my team to use Apacheleads too and I personally will be coming back for more! Keep up the good work Don!"
Terry Gaitely

"Im a part time network marketer and I have been buying all sorts of leads from Apache leads over the past 12 months, which has expanded my business from Australia into Canada,New Zealand, Switzerland,The U.K. and The U.S.A"
3 to 25 days old MLM Leads
Leads
Price Per Lead
Price (USD)
125 x 6-25 Days Aged Canadian Leads
$1.20 per Lead
$150
150 x 6-25 Days Aged Canadian Leads
$1.10 per Lead
$165
200 x 6-25 Days Aged Canadian Leads
$0.90 per Lead
$180
For Further Details or to Order Please Click Below and Create or Log in to your Free Leads Manager Account
100% Satisfaction Guarantee

 with our Leads.
Our No-Bad Lead Policy applies to every fresh lead we supply.

We strive to verify all of our data and to also ensure your best experience we also offer this Replacement policy. If you receive a disconnected, wrong number or bad email address, we will replace them.
Brian Garvin

Wow! I was floored at the responsiveness of these leads. Usually when I join a lead company I never know what to expect next. It's one of the best programs I've been involved with not to mention an easy sell. And being personal friends with the owner should vouch for the credibility of this site even more!
James Hannan

Don you and your company continue to impress me. You have under promised and over delivered in so many areas and have given me so much confidence in you, your team and your company. I have no hesitation in recommending anyone to use your services.