[custom_html]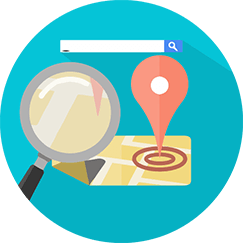 As you probably know, Australia is a mighty big place. It's the world's largest island and smallest continent. It's a great place to live with more beaches than you can poke a stick at, everyone loves to throw a steak on the barby and down a few beers.
Now I'm not going to lie to you, Economy leads are not anywhere near as good as Premium MLM Leads However allow me to share a bit of a secret with you; call centers on the Gold Coast who have a very high end opportunity use these leads in their call centers. My point being that there really are diamonds hidden in these leads. If price is an issue OR you have plenty of time and good phone experience, these leads could be ideal for you.
These leads are all aged somewhere between 15 and 60 days. They originally were generated when they completed a form on the internet requesting information about a home businessSelect which pack suits you the best, the more you order, the better the deal. Somewhere in these leads is maybe the biggest networker who ever got involved and they end up in your downline.
Don't' delay, get a bunch of economy leads now and enjoy the growth in your business
Please note that all the leads in your order will be delivered at the one time.
Best use: The best uses for these leads are email campaigns, training downline, call centers and of course for experienced callers who want to get through big numbers with their team.

[/custom_html]