Please don't make a mistake thinking these are fantastic high quality leads, because they are not. These are cheap leads that have filled out a simple co-op advertising form. The form would have offered incentives like "Win an Iphone" to entice people to fill out the form.
I'm kind of worried about even offering them and am only doing so because it's a cheap alternative to the higher quality and therefore more expensive Aussie leads we normally offer.
I guess these leads would be ok for beginners under training as burning off a few hundred of thes eleads is not going to break the bank. By the same token, I have personally witnessed very experienced networkers cmake calls from low quality leads and get meetings, so who knows.
If we get good feedback we will make these a regular product if not, the cheap aussie leads will disappear faster than a cold beer on a hot summer day.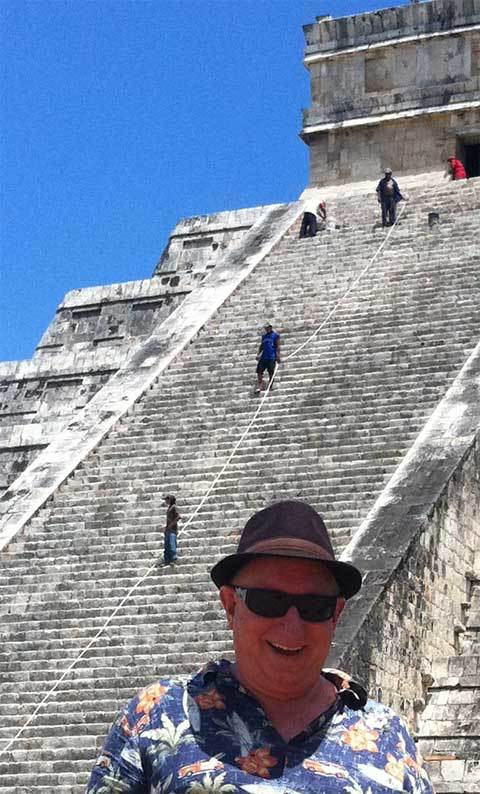 These leads are not covered by our regular guarantee. These leads are not home business seekers, they are cheap incentivised leads and should only be purchased understanding that fact and that they may not be interested in your network marketing business.
Generated fresh every day from targeted advertising, these leads are sent to you via our back office leads delivery system.
Yes you can tell us how many leads you want each business day of the week. You can even tell us to put your campaign on hold.
All the Fresh Cheap Australian Leads will have the following information:
Full Name
Email Address
Telephone Number
Time Stamp
IP Address
These leads are generated by co-op advertising using incentives like winning prizes to entice the people to complete the form. They should not be considered home business seekers but merely a cheap lead which may or may not yield some interest in your network marketing business. No guarantees are applicable to these leads.