Want Some
Optional Extras?
Sure, who doesn't want to add some nice targeting options to their leads. Look no further, we have what you want: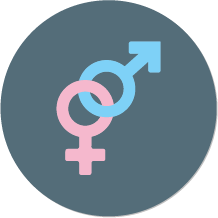 Gender Targeting
Got a product aimed at women? Perfect, choose females only. Got a rugged guy product? Easy, select males only in the options.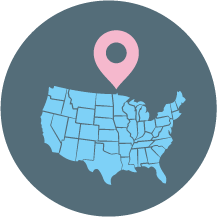 State Targeting
Want to build your business in Queensland? Great no problem select the State Based option and you're all set.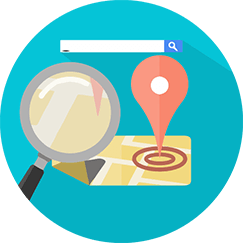 This lead busted a gut completing a form online registering their interest in a home business / network marketing opportunity.
That's where the competition pulls stumps and goes home. Not Us!
No sir, we jump on the phone and give these characters a call. We confirm their contact details and their address. Then we give them an interview. We ask them all about their motivations for wanting a home business, how many hours they can put to it, it goes on and on, longer than "Home and Away"
Any of the leads who can't come up with good answers are dropped as fast as Shane Warnes trousers in a hourly rent hotel.
By being tough on them we filter most of the time wasters and distill them down to the best mlm leads in Australia
All the Premium Australians include the following information:
Full Name
Gender
Date of Birth
Email Address
Phone Number
City
State
Postal Code
Motivation Level
Hours Available For Business
Income Desired
How Much They Can Invest
Best Time To Call
Date Stamp
I.P. Address
100% Satisfaction Guarantee

with our Leads.

Our No-Bad Lead Policy applies to every fresh lead we supply.

We strive to verify all of our data and to also ensure your best experience we also offer this Replacement policy. If you receive a Disconnected, wrong number or bad email address, we will replace them.
Australian Premium MLM Leads
it's just a smarter choice!
For Prices and Further Details Please Click Below and Create or Log in to your Free Leads Manager Account
Everything You Ever Wanted To Know About Leads
"Everything You Ever Wanted To Know About Leads"
(and other stuff)
Get Your Free Copy Now!