All Australian Leads Prices Have Been Slashed
Premium Australian MLM Leads with Options
Telephone Interviewed Leads with Options
You want targeting options with your leads?
Great!
You can select Female only or the State you want your leads to live in or select both for extra laser targeting of your leads lists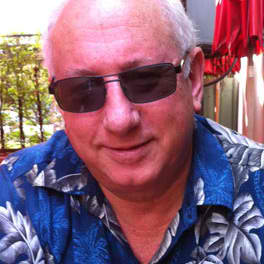 Leads on this page can only be ordered from our new FREE Leads Manager
Hi, I'm Don Reid, the owner of Apache Leads.  We recently launched our new Leads Manager.  Please use it to order leads, Choose you delivery options and much more.
Please create an account or login here
The New Leads Manager - it's just a smarter choice
You can further target your efforts by selecting Australian MLM Leads with State and Gender options
Australian Leads Optioned The Way You Want Them
We took our most popular Aussie MLM leads and added options to them so you can focus in on exactly what you want
Download Both Books Now!
Increase Your Recruiting!
Never Fear The Phone Again!
Look at the data you get with each lead:
Full Name
Email Address
Motivation Level
Hours Available For Business
Income Desired
How Much They Can Invest
Best Time To Call
For Prices and Further Details Please Click Below and Create or Log in to your Free Leads Manager Account