We have received your message and will be in touch with a reply as soon as possible.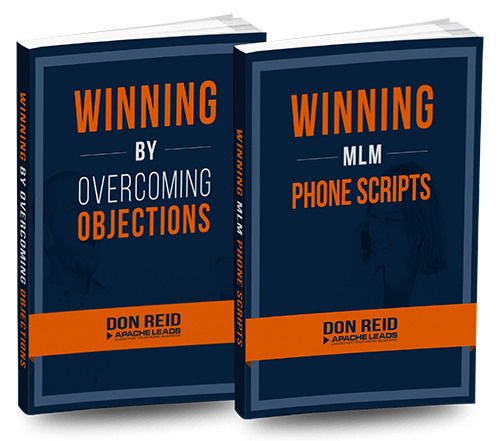 Free PDF Downloads Will Boost Your Business by at Least 76% Starting Today
Sick of hearing "no" and objections from leads?
Want a lot more "yes" answers from your prospects?
Want to overcome your fear of the phone?
Get the results you want with these amazing self-help books written by Don Reid
(enter your email address below and click the "Get Started Now" button)
YES, Give Me Instant Access To Both Books!