Widen Your View, Get Out Of The Box
The Best MLM Leads Get You The Best Lifestyle Faster. It's A Simple Equation.
MLM Is The Vehicle, Leads Are The Fuel. Buy the Best For Your Vehicle
What is a US 8 Question Surveyed MLM Lead?
Firstly it's a prospect who is very keen to get into a home business and here's why; they filled out a lead generation form which included additional questions which covered things like, how much money they have to invest, how much time they can put towards a business, why they want a business and even when they would like to get started.
All that information can only be gathered from people who a pretty keen to get started and who can blame them. The US economy is still spluttering along and lots of people fear for their future. This is why it's the best time to be sponsoring in the United States.
US surveyed mlm leads deliver you tons of information to really build a relationship with your prospects fast and easily.
Build trust and build explosive growth into your network marketing business. Remember, leads decide to get into business with you, the quicker and more fully you can develop a relationship with them the higher the chance they will end up in your business.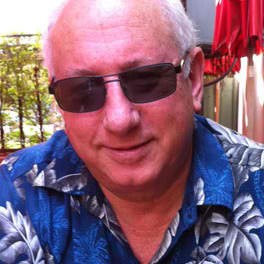 8 Question surveyed mlm leads
Check out the information we've packed into each lead for you:
First & Last Name
Street, City, State, Post Code
Email Address
Telephone
Date Of Birth
Gender
Best Time To Call
Reason They Are Looking For A Home Business
How Much They Are Willing To Invest
How Many Hours They Can Put To The Business
Their Interest Level
Desired Monthly Income
Date/Time Stamp & IP Address