U.S. Area Code MLM (Local) Leads
US Area Code Local Leads - Do You Want Local Growth In Your Business?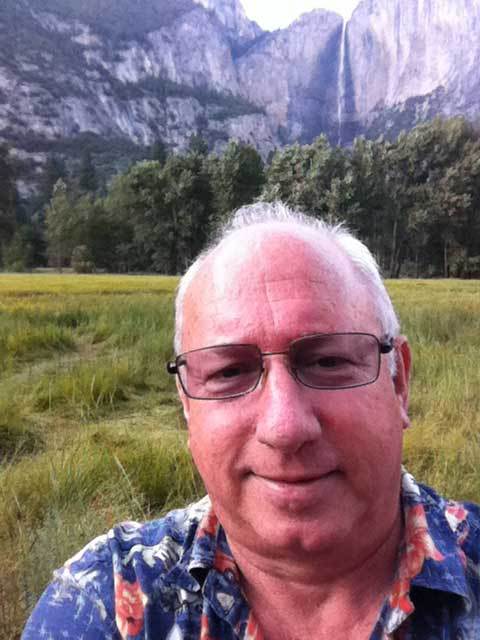 Hi, I'm Don Reid, welcome to our local leads page. Just in case you're wondering, that's me on one of my adventures in Yosemite, California. Fantastic place.
I started Apache Leads 10 years ago by providing leads to my own downline. Today we provide leads to thousands of network marketers all around the world. I hope we can become part of your home business.
US Area Code Local Leads are prospects who are really looking for a home business, they are expecting to be contacted and want to hear from you about your work at home business opportunity.
After you place an order, you can nominate the area codes you want your leads to come from. This allows you to target your business efforts exactly where you want it.
No matter whether you want to grow your business close to home or expand into a totally new city, its all laser targetted.
I invite you to give these leads a try and see how you go. Remember all our leads are guaranteed so there's no risk. All the risk is on me.
To get started with these leads, simply select which quantity you want and then click on the payment method you prefer.
(if you need more than 100 you can adjust the shopping cart to add more
After ordering you will be able to tell us which area codes you want your leads to come from.
When you order these leads we will hold your order until we have all of them for you so we can deliver them all at once. This may take 2-4 days depending on day of the week when you order
Highest Response Rate of all autoresponder leads

Prospects will be awaiting your offer

Cost effective yet highly responsive

Can also be used for phone calling

Web and e-mail generated
Leads may include, but are not limited to the following fields: First Name, Last Name, Address, Phone Number, email address, Time/Date Stamp and IP address
First & Last Name
Street, City, State, Post Code
Email Address
Telephone
Date/Time Stamp & IP Address