Every MLM Business Needs Duplication
I'm sure that you have heard that duplication is the key to all MLM success stories. Duplication is a Key to a Successful MLM or Home Based Business BUT, it's not the only one.

I don't want to contradict the 'gurus' of the industry but this is only half of the equation. The saying should be 'automation and duplication are the keys to success' – in that order.

The first order of being successful is building your downline. To do this you need to build a MLM leads list for you to contact. You could ask your friends and family to refer some friends but this takes a lot of time and doesn't yield a large result of names for your list. Before long you will be calling the same people over again forcing them to begin hiding from you.
It's not a pretty picture and its bloody boring

Remember what I said about automation being part of the equation for success? This is true on every level. There are companies that focus on acquiring MLM leads for you. In fact you are at one right now.

These MLM leads request information about making money in a home based business and are looking for someone to get back to them as soon as possible. This is the first stage in your automation to success.
Once you have your mlm leads, take the next step

If you open an account with a credible email marketing site you can take your automation one step father. This allows you to put hundreds or thousands of home business opportunity leads into your email system and request confirmation that they are still interested in receiving information about starting a home based business.

This heightens their interest in your opportunity. I personally don't recommend this method as it has lots of difficult problems associated with it and email open rates are pathetically low.

But that's a slow, boring method. Lets kick it up to full throttle!

Join a SMS Messaging company. Import your leads and send out a compelling textmessage to thousands of mlm leads. The open rate of SMS text messages is around 97%, so you know they are going to read it.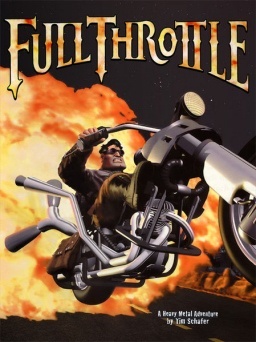 This course I put together can be used for both SMS Texting and for Ringless Voicemail Messaging.

All three methods of contact will scale your lead contacting to an industrial level and its all done at the press of a button.

The next step is to contact these MLM leads in person so they get to know the person who is going to help them achieve their financial goals. It is natural for us to want to deal with other people instead of machines and you will find that you will get a higher enrollment rate if you call them.

But if you are generating interest from hundreds of leads, its going to totally exhaust you calling all these leads.

Do what the smart leaders in MLM do; they hire other people to call the leads for them. The callers follow a proven script and whittle the big list down to a smaller, more manageable list of super qualified leads.

The next best thing is our Real Time Phone Interviewed Leads
You only call / speak to the pre-qualified leads!

During the qualifying calls your callers would have edified you to the moon. These qualified leads are expecting to be called by a true home business guru and will hang off every word you say.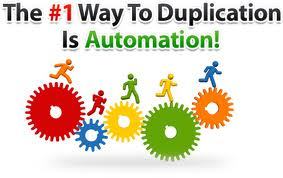 Now, be honest, does that sound better than the way you have been doing this so far?

Everything I've mentioned in this article works!
Everything in this article is available from the links on this page
Everything in this article can be DUPLICATED by your group.




Interested in scaling your business growth up to full throttle industrial level? Here's the steps for you to follow and duplicate.


Buy some leads

Get an SMS Messaging or Ringless Voicemail System. We recommend Leads Rain. They are only $0.05 per delivered message.

Hire a team to call your leads and pre-qualify them BEFORE you speak with them

Go to the beach and take a well paid break



"Every MLM Business Needs Duplication" By Don Reid