Welcome to the Contact Page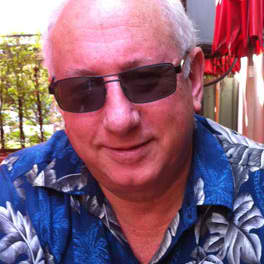 We love to hear from you whether its praise or complaint or just a question. Of course we would really really love you to send us a nice testimonial with a photo of yourself (hint hint, wink wink) If it is a question you want to ask, probably someone already asked it, so we made an  FAQ section where we have answers to most questions, it could save you time.If there is no suitable answer in the FAQ, sure go ahead and drop us a line or call us. Usually an email is going to be fine because we might be asleep when you call. I've tried to get Penny to work 24/7 but she just plain refuses.
After you hit the SEND button you should see a success button, that means we have received your message and will be in touch with a reply as soon as possible.
Comments or questions are welcome.
All Other Countries Call : +61 407-599-292
Brian Garvin

Wow! I was floored at the responsiveness of these leads. Usually when I join a lead company I never know what to expect next. It's one of the best programs I've been involved with not to mention an easy sell. And being personal friends with the owner should vouch for the credibility of this site even more!
James Hannan

Don you and your company continue to impress me. You have under promised and over delivered in so many areas and have given me so much confidence in you, your team and your company. I have no hesitation in recommending anyone to use your services.
Everything You Ever Wanted To Know About Leads
"Everything You Ever Wanted To Know About Leads"
(and other stuff)
Get Your Free Copy Now!