Leads Manager System
Leads Manager System – For MLM Leads. Watch this short video to see some of the many features you can use for free when you create your own Leads Manager System account

The only reason to buy mlm leads is to get closer to your dream.

Imagine a perfectly designed leads manager system. It's got everything you need at the touch of a button. All the very best leads ready and waiting for you

Laser targeting options, easily selected, get the exact people you want in your business
One click ordering, no forms to fill out.
Delivery is when you want it, exactly when you want it
The Leads Manager System makes it a breeze…
Double click any lead and all their details are on your screen…
Make whatever comments about them, when you called them, what was discussed…total and complete management
You can even mark any bad leads as bad and the system will replace them for free!
How much does such a system cost?
Nothing, it's free
When can you get your hands on this system?
Right now.
Where can you get it?


Click right here to create your Free leads manager account…


We have step by step video tutorials to make driving the Leads Manager System very easy. The system keeps track of every lead you ever ordered, ever called, ever commented on. Great for planning your calls and followups.
You can even download the leads in easy to use CSV files.
Apache Leads is committed to helping you achieve your goals and dreams faster.
That's why we invested thousands of dollars into designing the best leads manager system in the world. We took all the experience we've earned being a world leading mlm leads company and poured it all into making the leads manager system the very best tool any network marketer could want


Create Your FREE Leads Manager System Account Now


Driving you closer to your dreams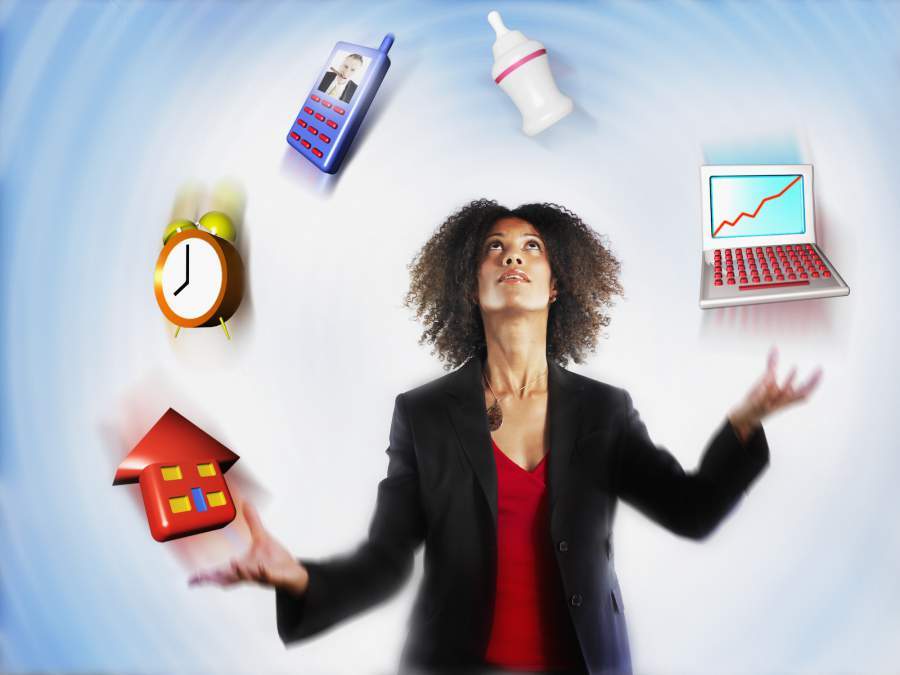 Stop juggling all those things in your business, get a FREE Leads Manager account now and regain your focus