Get closer to your dreams with Qualified leads
Apache Leads knows how important it is for you to see progress towards your dreams and goals.
That's why we have made qualified leads selection so easy.
We stripped out all the different lead types and made it simple. We have U.S Mobile Leads, Australian Mobile Leads and U.S Phone Interviewed Leads and Australian Phone Interviewed Leads.
No more hours wasted trying to figure out which leads are best for your mlm business.
All our mlm leads are qualified and fully guaranteed.
Qualified Leads drive you closer to your dreams…faster!
While you are here, try out our brand new state of the art Leads Manager…it's a dream to use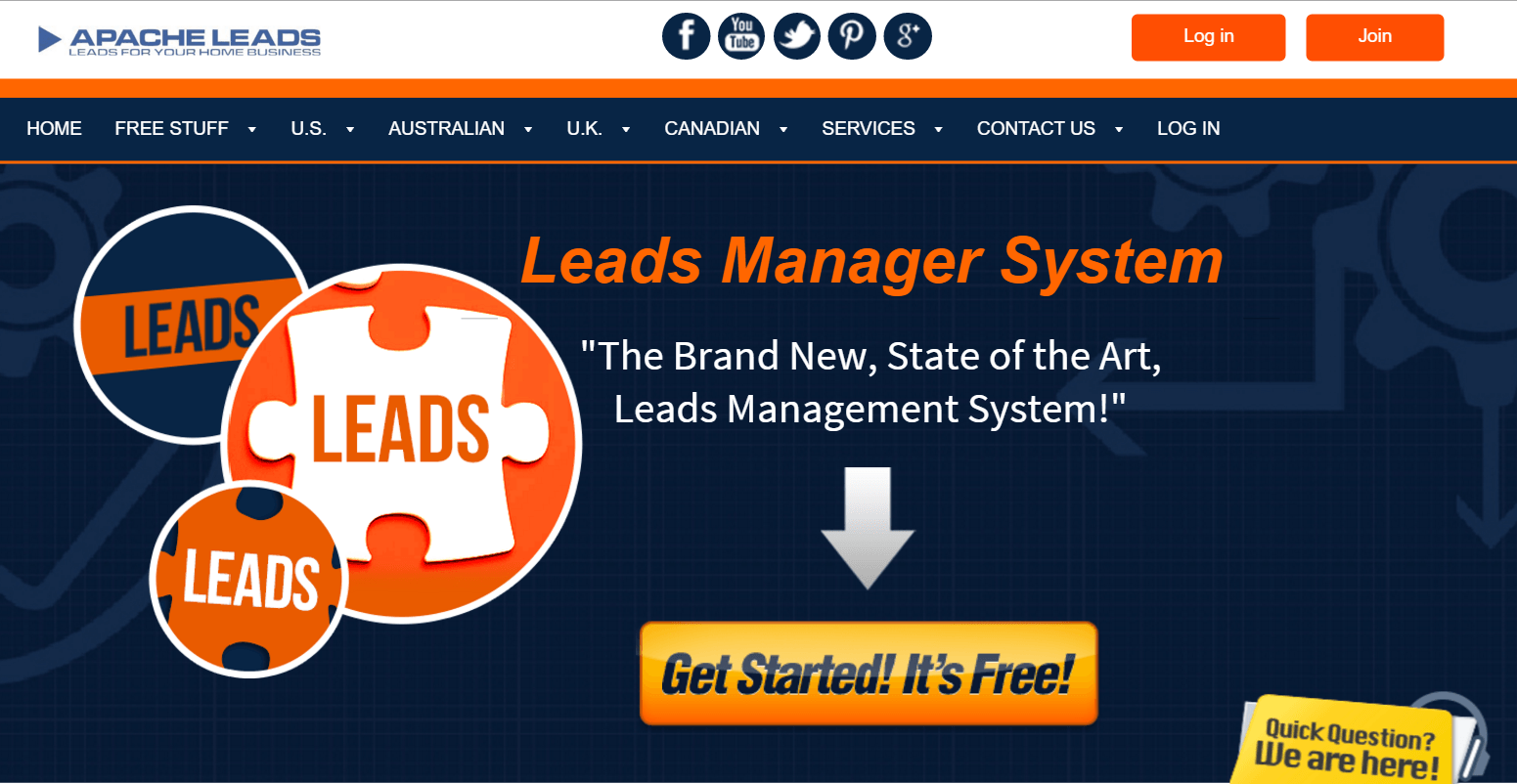 Qualified MLM leads and The Leads Manager… before you know it, I'll see you on the beaches