Generate ​Networking Leads With Your Own
MLM Leads Capture Page.
IMPORTANT: This service is temporally unavailable as it's going through some major upgrades; New cool features, new beautiful templates and more... For further information contact us here
Are You Interested in discovering our MLM Leads ?
Please Watch This Video For Cool Information About Lead Capture Pages
Free Bonus MLM Training For All Clients
We will build, customize and host your lead capture page for you
That way you can do what you do best; prospect and signup new distributors.

Apache Leads has been generating MLM leads for over 14 years. Now we're helping you to generate your very own exclusive MLM leads using a custom designed MLM lead capture page.
Customize your mlm lead capture page by choosing:
Each lead capture page is fully optimized for mobile devices.
That means it will look good on desktops, smartphones and tablets
IMPORTANT: This service is temporally unavailable as it's going through some major upgrades; New cool features, new beautiful templates and more... For further information contact us here
Apache Leads will build you a beautiful MLM lead capture page which will include a form to capture the visitors name and email address.

After collecting the contact information two things happen. First the information is entered into your Aweber Email System. The new lead is then sent your welcoming email immediately.

At the same time the visitor is redirected to your very own presentation page. This is where they can view your company presentation and maybe even join your business.

You can have an entire series of email messages encouraging the lead to build a relationship with you. The leads you generate will be exclusive to you!

This system is 100% duplicatable with your group. They can have a copy of your page, your messages and the redirect to their company presentation page.

Order now and begin getting interested, exclusive leads for your business There are two lead capture page hosting options available:

$139.00 (save $65) annual hosting fee, or $17 monthly hosting fee.
A $20 one-time setup fee will be billed at the time of ordering and included in the first payment.

Once your order is placed, we'll connect with you to get all the information needed to setup your MLM lead capture page.

We'll get your background scene (or you can use ours), headline, sub-headline and redirect URL.

Provide us your Aweber email account login and we will get the code for your webform and post it into your lead capture page.

You are going to love your new MLM lead capture page. They've converted really well for our clients. We're confident they'll work well for you too.

When you have an exclusive mlm lead capture page, start generating your own exclusive mlm leads with your own web traffic, or use our Targeted Home Business Seeking Traffic.
MLM Lead Capture Page.. It's Simple. It's Easy to Use. And 100% Turn-Key!
If you do not have an Aweber Emailing System account, you may get one here
IMPORTANT: This service is temporally unavailable as it's going through some major upgrades; New cool features, new beautiful templates and more... For further information contact us here
100% Satisfaction Guarantee with our Leads
Our No-Bad Lead Policy applies to every fresh lead we supply.
"We strive to verify all of our data and to also ensure your best experience we also offer this Replacement policy. If you receive a disconnected, wrong number or bad email address, we will replace them"
What Our Customers Have to Say...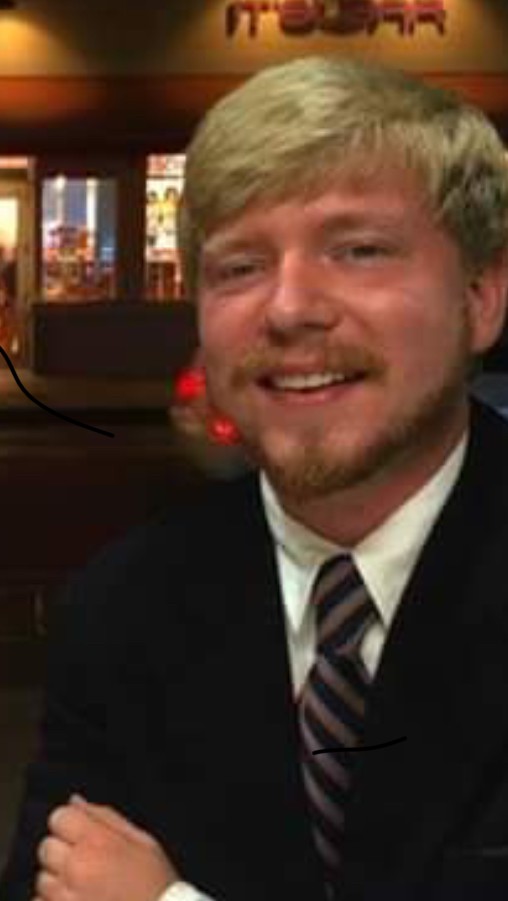 Hi Don,First I want to say how impressed I have been with your company. I have dealt with a great deal of leads companies over the last 6 years and have never dealt with a more responsive company than yours. Actually they don't come close to being this quick to respond- let alone it being the owner of the company to reach out. So thank you for that! Also, thank you for the information! I'm happy with that response - I was just curious about the process. This is only my second time ordering leads at or over 10,000 in ...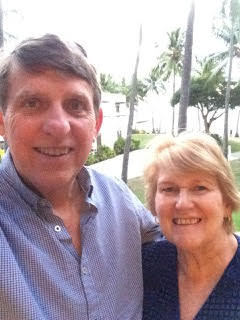 Have had great results with the 25 Lead we purchased. The 1-3 Day Phone Interviewed leads are great quality Leads.The question I have. Is there any type of discount, when I bought the last 25 leads I type a code & received 20% discount.Could you please let me know if there is any discounts, as I would like to purchase some more leads in Australia.Many Thank,Doug Glennie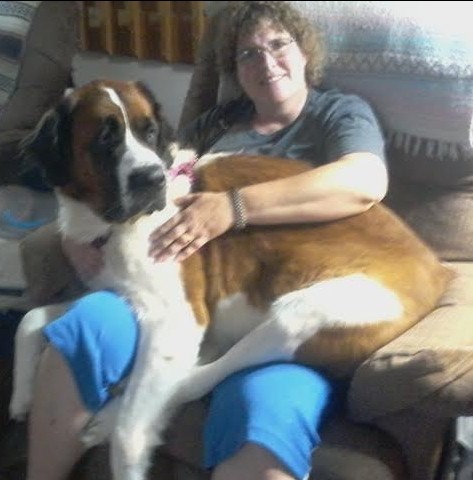 I do have to say you are the best at providing great helpful information to others. I feel like you do really care about our success...and I like that!!!I filtered through a lot of lead selling sites. Like I said, Yours sounded the best... being able to actually view what you have and all the helpful tools you have...before actually having to purchase anything. Like I said I really feel safe here...because you seem very sincere to help us succeed... not just provide leads and take our money. So Thank-You again.

USA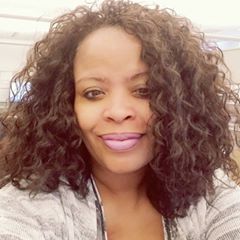 Natalie Odumes Missouri, USA
You have the best lead service by the way :-)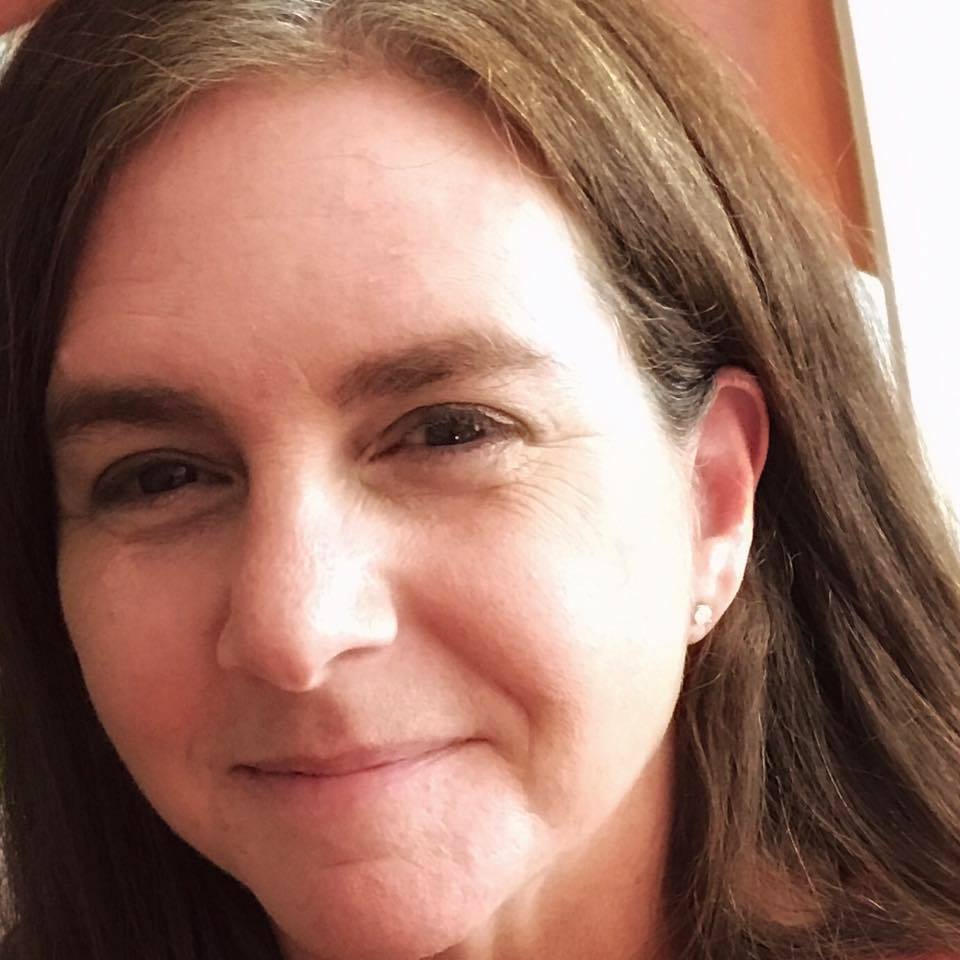 Melinda DiPrinzio Ashburn, Virginia USA
No other company ever responds to clients like you do. I appreciate your commitment!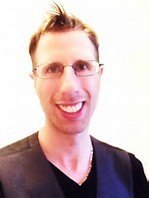 Dan Quay Sales and Marketing Business Consultant
Don is a great person to work with. He has a lot of knowledge. The Apache Leads support team will answer any questions that you have.After searching long and hard for a legitimate MLM phone lead company on Google, I discovered Apache Leads. I gave them a go and I'm glad that I did.You won't be disappointed, the leads were real people who are genuine, who are actually looking for a home-based business. I will continue to use Apache Leads to help expand my business.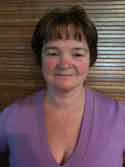 I am having huge success with the leads. I have now enrolled 7 and have heaps of presentations booked to do its great


Don, Thank you so very much for your kind and prompt response. Your generosity on the filling of this order is very appreciated. I will definitely pass the word to others in regard to your professional and kind response to this matter. Thank you again.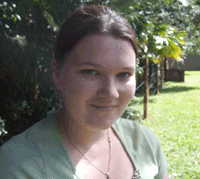 Apache leads are the best leads we have ever tried. They are real people looking for work online. With other lead companies we have found people have no interest in working and were just filling out a survey online to try and make some extra money. On the rare occasion that we receive a dud lead we simply e-mail it back and with no questions asked the lead is replaced straight away. The real time leads system is great for us as we are able to turn them on and off as we please meaning when we do contact a ...


Hey I purchased 25 short form leads from your company and I love the service I think its great.