How to Get Noticed on LinkedIn
I just read this post on The Poke so you know its going to be worth a laugh. For those without a sense of humor, these are the things you should not do.

The world of LinkedIn is a crowded one, and it's important to make your profile stand out – Michael Spicer has some valuable tips to get noticed.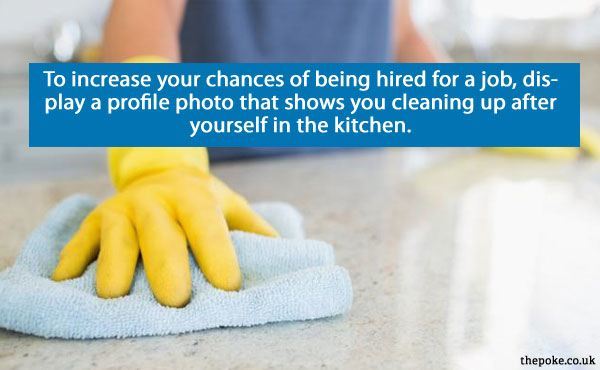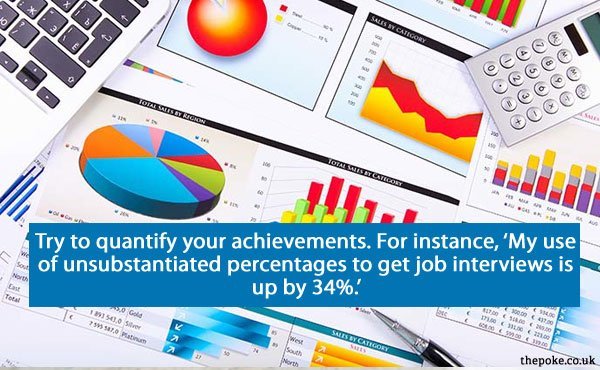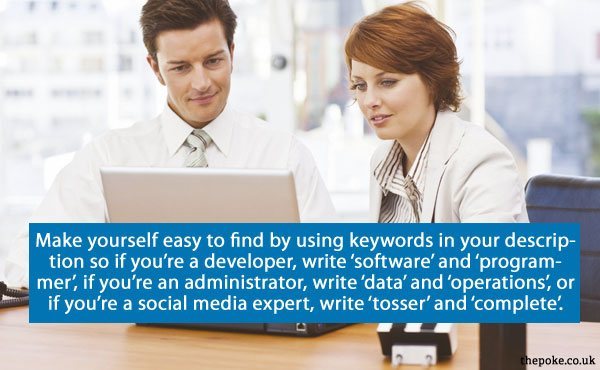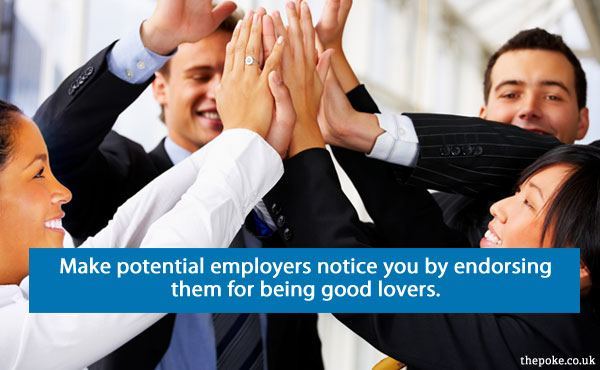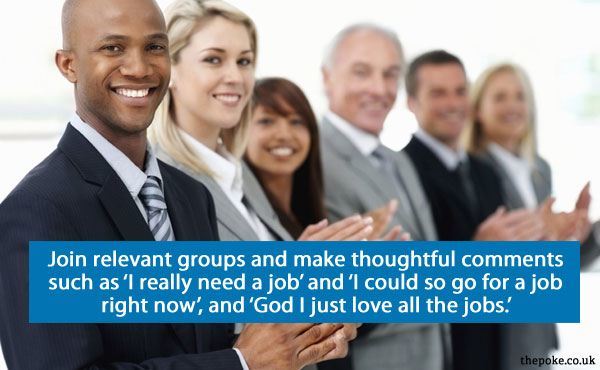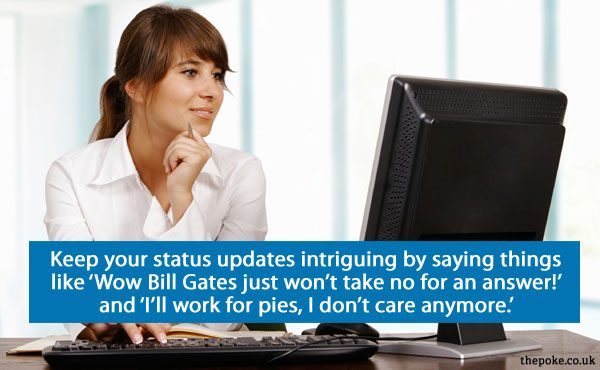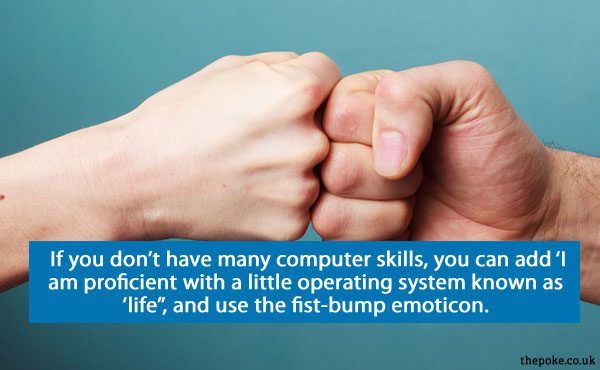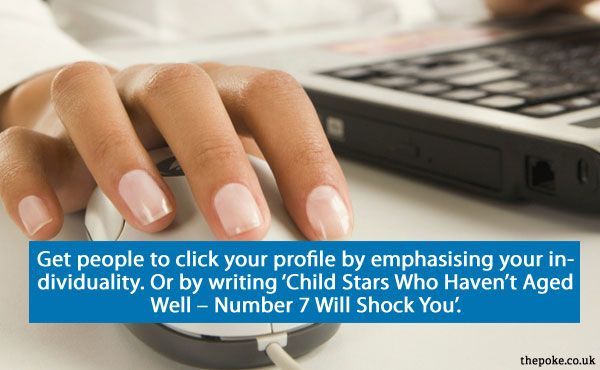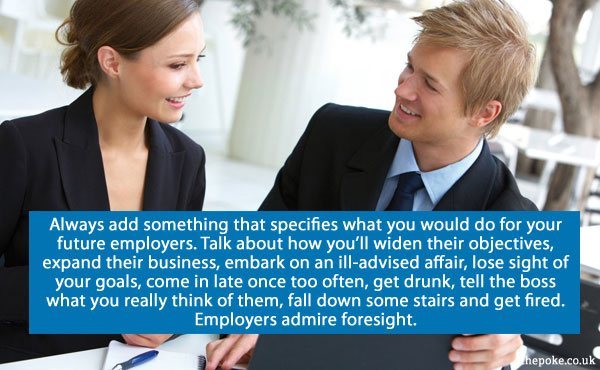 OK, well hopefully you got a chuckle out of that, pretty funny. But of course it is a serious topic and something I'm personally not that great at. My Linkedin is pretty bad. What about yours…did you do a good job of your profile? Comment below and put a link to yours